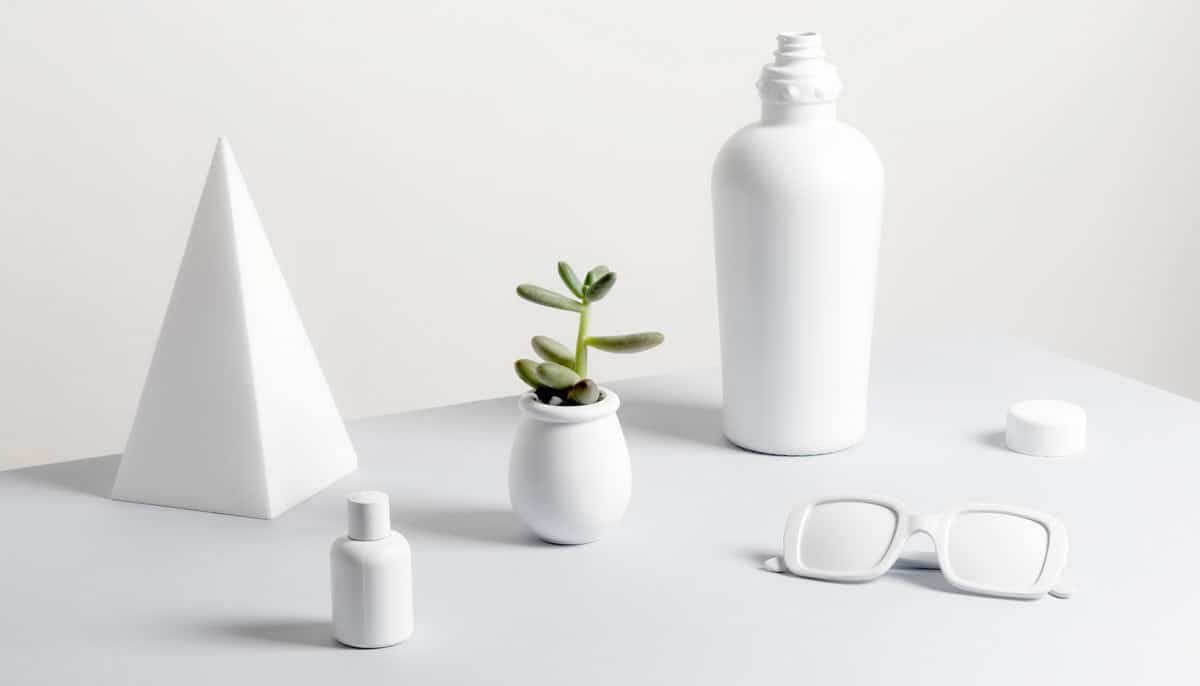 5 Metrics for Deciding When to Redesign a Website
Actualize your digital transformation with a website redesign.
The average business should redesign their website every two to three years. It may seem often, but it's not.
With the evolution of coding languages, online platforms, and burgeoning social media outlets, not to mention design preferences, tech trends, and the constant development of new technologies, two years is a lot of time for change.
You should evaluate your website design and traffic on a regular basis, and depending on new tech developments, undergo a total website redesign to stay current with tech trends.
So, how do businesses or webmasters know when to redesign a website?
You may need to improve your brand strategies, enhance your content marketing techniques, or your website may simply be outdated and underwhelming. Your website should stay up-to-date with the market, technology, company sales, goals, and values.
Checkpoint 1: Responsive Website
Make sure your site is responsive! With the development of new technologies, and an abundance of tech gadgets, you need a website designed with the mobile user in mind.
Mobile device use has eclipsed the traditional desktop and laptop user experience. Your business needs to cater to new technology and tech trends.
If you're not reaching your audience through mobile search or mobile platforms, or you're simply not providing a positive mobile experience, you will be surpassed by the competitors who are making that effort to design for mobile users.
If you haven't already designed for a mobile experience, now is certainly the time for a website redesign.
Checkpoint 2: Outdated Content
If your site is responsive, looks great on all devices and platforms, but you're still not seeing many customers – you may need to work on your content marketing strategy, or SEO. 
Your website is your brand's online hub, and you need to maintain the design and content, to continue enticing your current and future customers.
Search engines love to see fresh sites, articles, and copy, but if you're not getting the results you want, that's a key indicator that it's time to redesign a website.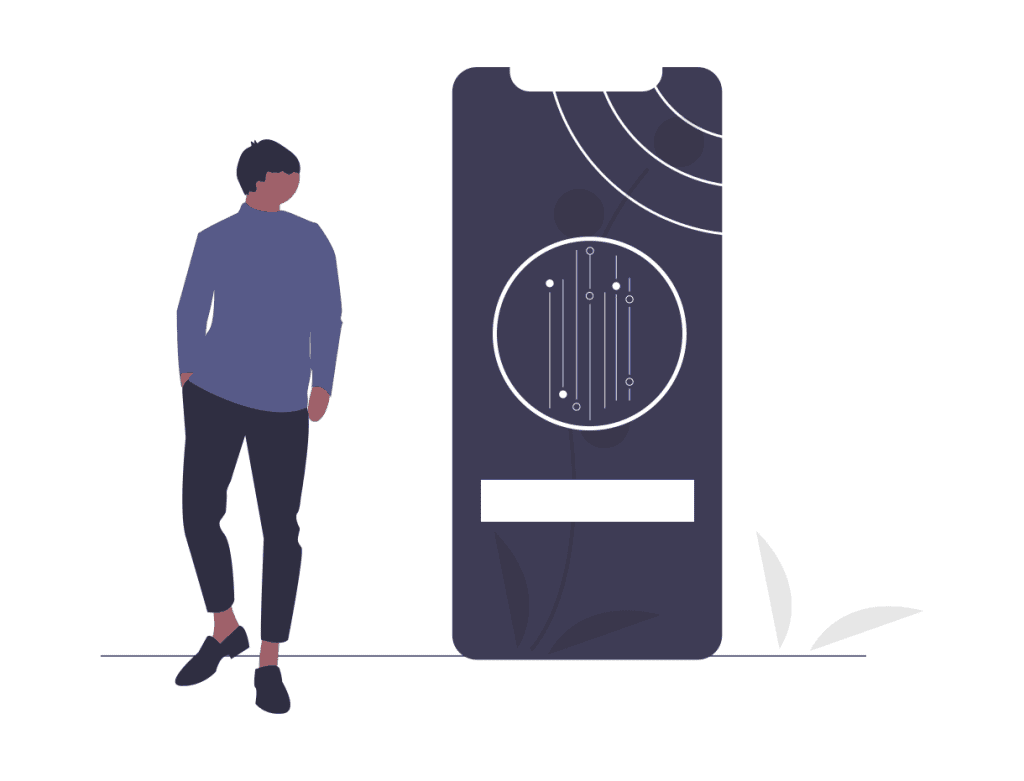 Checkpoint 3: Company Goals & Market 
Whatever your intent, when you redesign a website, you must look at the big picture and imagine how you would like to see your business evolve. The first step in any transformation, is to know your goals.
Address what has changed within your company, and within the market. Then review what needs to be improved upon.
Whether it be a lack of mobile responsiveness, a change in business values, outdated content, lack of traffic, keeping up with market and tech trends, your company should consider a website redesign at least every two to three years.