Our team of professional copywriters are also experienced in SEO copywriting, web design, and UX design. That means we not only write with your audience persona in mind, but we craft device-specific copy.
UX writing is the art of creating copy that connects with the user as they interact with an interface.
UX writing literally means "user-experience writing."
Copywriters that are skilled in the art of UX writing understand that effective copy needs to represent the brand and build trust.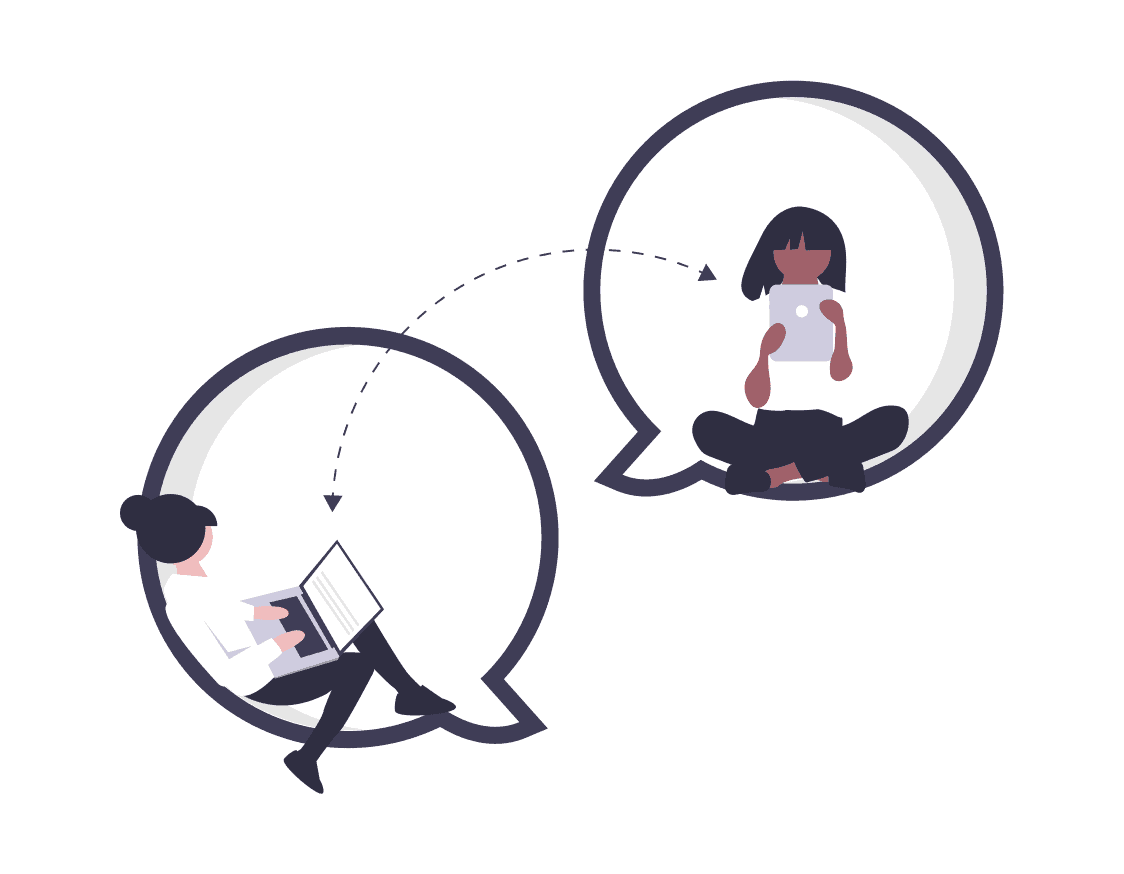 Sign up and get access to service discounts!
DESIGN + COPY = UX WRITING 
UX writing isn't just standard copy. It's a hybridization of SEO copywriting, style, sales, psychology, and strategy.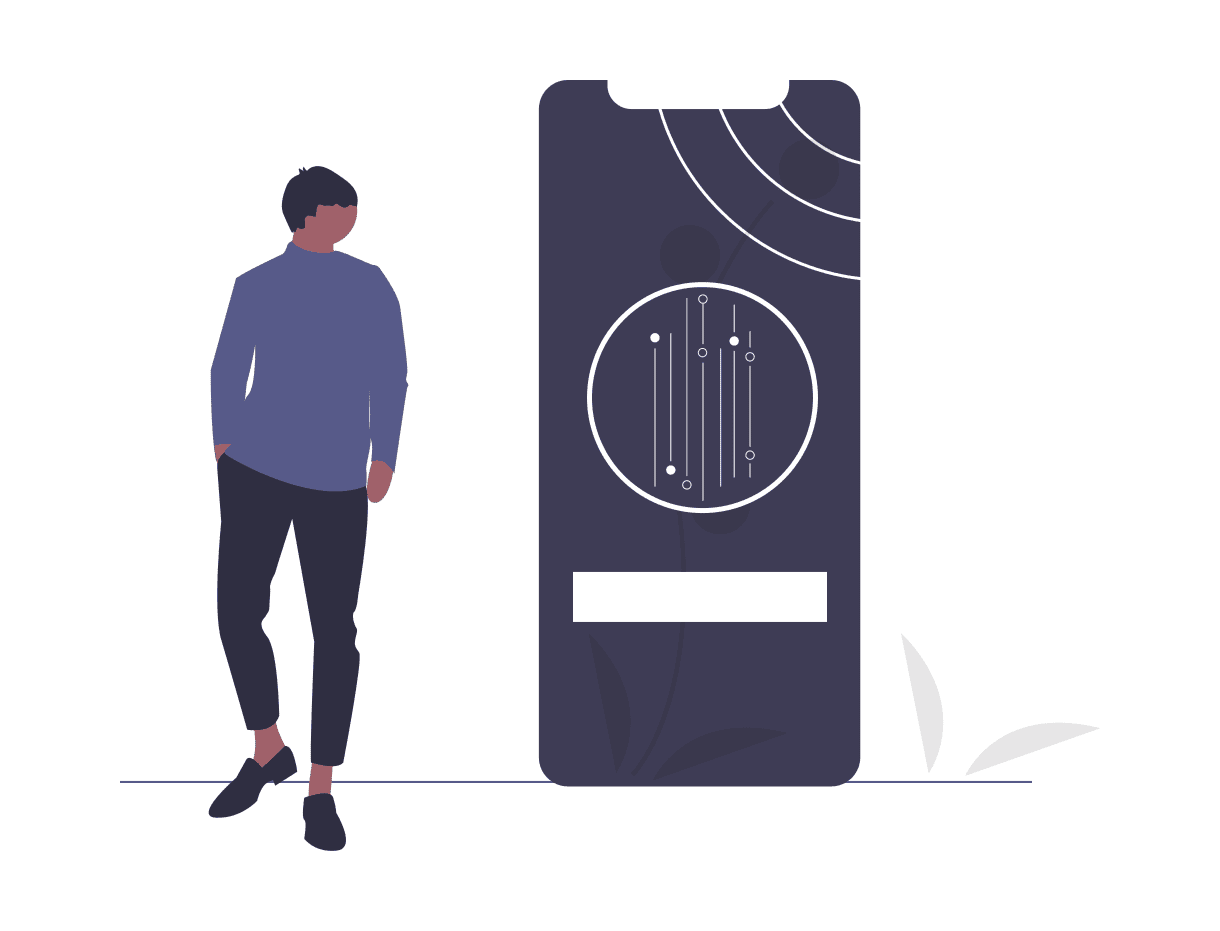 Effectively creating content that connects with a specific buyer persona is an art. Stop wasting time hunting for the perfect candidate when you've got a team of UX writers on-demand. Power your new platform or product with a professional UX writing team.