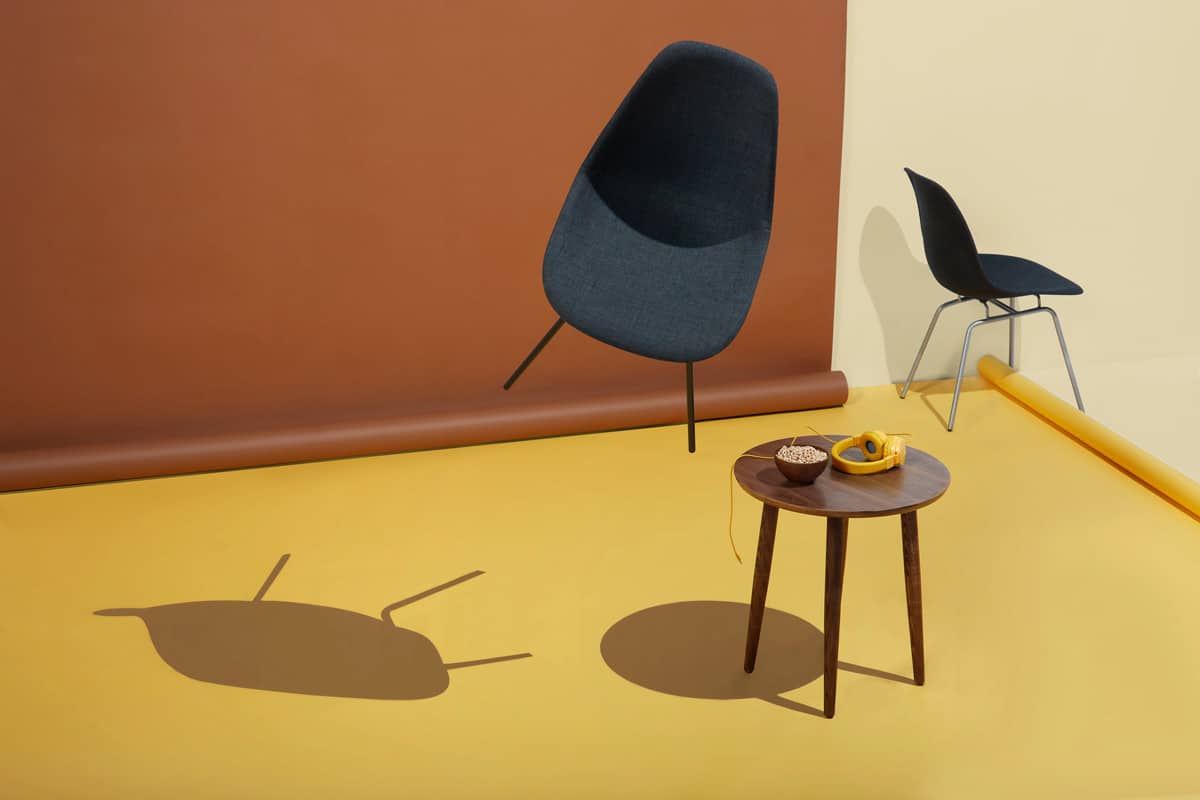 SEO Tips for 501c3 Nonprofits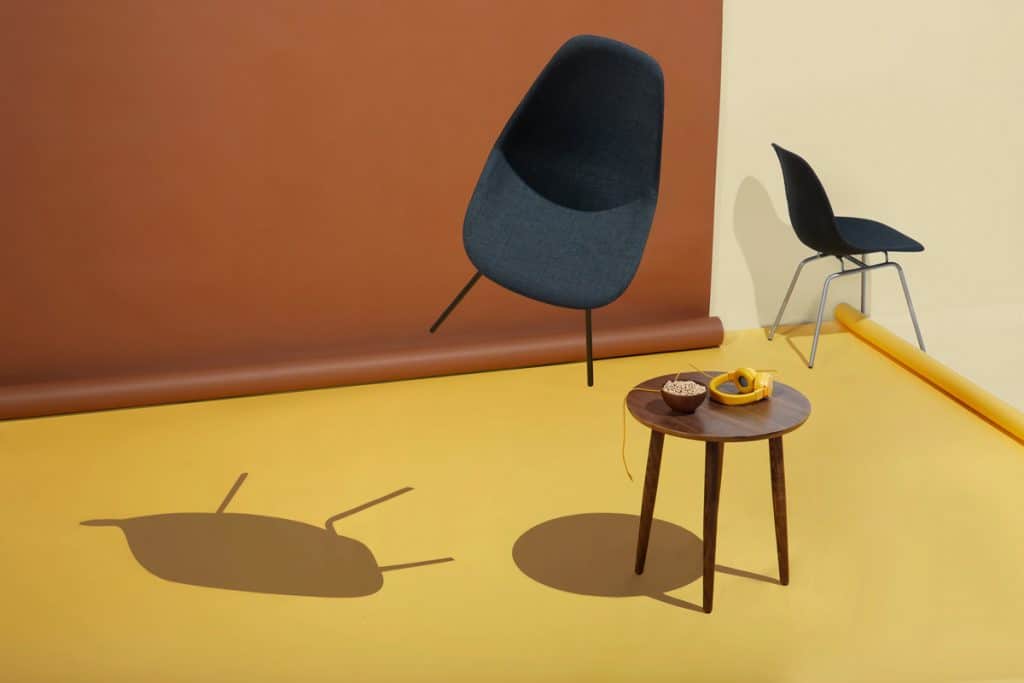 SEO is important for every website that wants to attract traffic. SEO for non-profits, in that regard, isn't that different from SEO for other businesses.
For non-profits -often struggling to make ends meet- it can be a cheap and effective way of attracting traffic. Making sure your website is findable in the search engines increases the chance that people will find their way to your non-profit organization.
So, what SEO challenges are the most urgent for non-profit organizations? I'll tell you all about those in this post.
SEO for nonprofits
It's important for your non-profit organization to rank well in Google. Why? You want your audience, the people you're aiming to help, to find their way to your website. When you're findable, it's much easier for them to get in touch and receive your information. Also, you want potential donators to find your website. Their sponsorship could help you to grow your non-profit business, expand your mission and help more people.
SEO is relatively cheap. Don't get me wrong: it's a lot of work. So, you need lots of time, writing skills, and some technical help with our plugin. Provided you have those at your disposal, ranking in the search engines is doable and will get you more traffic and visitors.
What SEO aspects to focus on?
There are a few SEO tactics that are especially important for non-profit organizations. SEO for non-profits isn't essentially different from SEO for other companies. However, due to the distinct nature of (most) non-profit organizations, there are a few SEO tactics that'll prove to be extra beneficial.
Content: write about what you do!
The first SEO aspect to focus on as a non-profit organization should be your content. While many businesses have trouble coming up with topics to write about, for most non-profits finding inspiration won't be the problem. On the contrary, every non-profit organization has stories, a mission, a reason to exist. Translating those stories into awesome content is a great SEO strategy. Write about what you're doing, why you're doing it and why that's such a great thing.
Of course, you can also write about the results of your mission, for instance, stories about the people, the animals, nature, or organizations you've helped. Testimonials are a great way to show people the results of your efforts. If you write about all of this, you'll probably write content around your most important keywords without even knowing it.
A good strategy is to write a few great lengthy cornerstone articles, which truly reflect your main mission. Other (smaller) posts should link to those cornerstone articles.
Optimize for your brand
Make sure that people find you when they search for the brand name of your non-profit organization. Lots of non-profits are known for their name. You want to be found on your brand name, when people search for it. So you'd better ensure you rank number one for that name. This shouldn't be that hard if you focus on decent writing and make sure your site structure is in order.
Read more: Low budget branding »
Local SEO
Lots of non-profit organizations focus on a specific location or have multiple locations. You want people in your area to find you. If that's the case for your organization, make sure that your website is findable on Google maps. Enter the information about your organization via Google My Business. Check out our local SEO plugin if your non-profit organization focuses on multiple or specific locations. That'll really pay off!
Mobile
Mobile search is becoming more and more important. So it's very important that your website is mobile-friendly. Lots of people will search for and visit your website on a mobile phone. The design should be responsive and your site speed on mobile should be in order. Check out Google's mobile-friendliness test to see whether or not your site is mobile friendly.
Conclusion: SEO for nonprofits
SEO for non-profits isn't that different from SEO for businesses, blogs or online shops. SEO should be part of the online marketing strategy of every non-profit organization, as Google is the most important channel for information for most people. Ranking high in Google is the way to reach your audience.
Non-profits should have no problem coming up with ideas for content. Focusing on writing awesome content will probably be the best and most effective SEO strategy. Top that off with great technical excellence and good site structure and there's no doubt your non-profit organization will be on the (search) map!