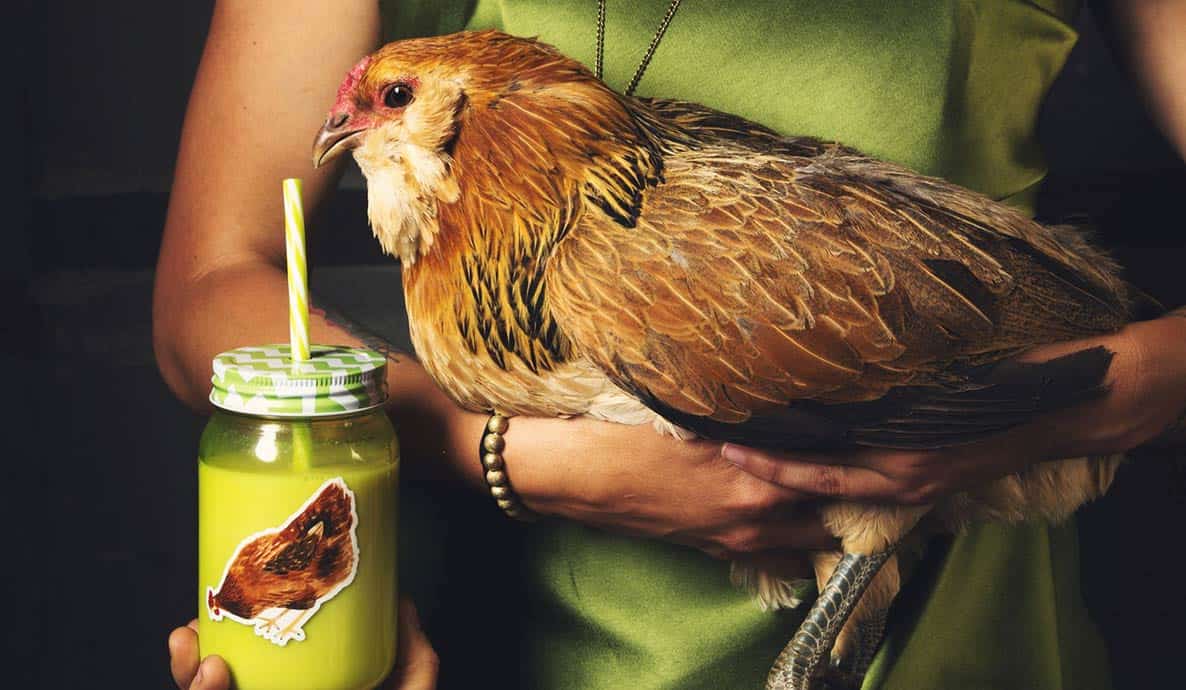 Quick Guide to Blogging for Business
The internet hosts an endless spectrum of information. With an already vast array of business blogs, you may feel as if your voice won't get heard when blogging for your business.
Stop. That's dangerous thinking. You wouldn't invest money into producing a commercial, then stop there and not air it.
Start blogging for your business. 
Your voice and your business deserve attention. The best way to make that happen, is to create quality content on a consistent basis.
Search engines love to see fresh content. Customers want to read helpful articles.
Producing quality content improves your brand's image, by asserting your level of knowledge and expertise. Your business blog becomes a trusted source and brand.
To be seen as a trusted authority figure in your field, you must share useful content. Write articles, record videos, go live with audio or video podcasts; you have a number of platforms to ensure your presence is known.
Increasing your readership and site activity allows search engines to find and index your site with ease. The larger your reservoir of content, and the more active your business blog is, the greater your chances are on increasing your page rank.
What Can I Write About?
Talk about what you know, and what you do.
You are running a business, so, talk about it! Your site visitors are there for a reason, so address frequently asked questions, offer advice, or do a tutorial.
You are an expert in your field. Sharing your knowledge builds trust with your readers.
Finding your online voice can be awkward at first. Reference and learn from other business blogs that are similar to your industry. That can help you get a footing in the "how" and "what" to blog about.
If you are stumped, check out this article on, "How To Overcome Writer's Block".
More Traffic, More Leads
Have you ever visited a site in search of information or a service, and stayed because the content was digestible, captivating, and relevant? Did you wind up exploring other areas of the site, or even becoming a customer? That happens to us all, more often than you realize.
Once you get an audience, you must have content to entertain and inform.
Social Integration  
A blog for your business can help sustain your brand's online ecosystem. Publish a blog on your website, and share it on Facebook, or post it on Twitter. Spreading information across various platforms makes your business appear more cohesive, and gets you more site visitors.
Grow Your Subscriber Garden
Having subscribers means you have people that seek your advice, and/or service. They want to hear what you have to say. Plant the seed by producing consistent, quality content, and watch your subscriber list grow.
Aside from producing useful content on a regular basis, how do you get people to subscribe to your business blog?
Offer service discounts, coupons, or a free e-book if the business blog viewer subscribes to your business blog.
Develop A Schedule
Your subscribers don't want to get bombarded with information. They won't hesitate to unsubscribe, or mark you as "spam".
Subscribers also don't want you to post so infrequently that they're left wondering what's going on, or worse: who you are when you finally dopost.
To strike a balance in your business blog, develop a schedule for your content. Refining a content marketing schedule for your business blog will combat the risk of posting too often, or not enough.