CONTENT CREATION SERVICES.
Content creation is the process of content that is valuable and engaging to an audience.
Content marketing is the distribution of content to increase visibility and audience engagement. The difference between content creation and content marketing lies in the function. We'll take the heavy lifting of ideating, strategizing, and producing quality content, all you have to do is press that share button and engage with your audience.
Web copy
Blog content
Editing
Newsletters
Good design needs good copy. But writing copy for websites is different than other written work. You could be a pro powered by prose, but without the proper research, structure and execution, your site won't be found by search engines and it won't reach your customers.

Let us spruce up your web copy and make sure your content connects. Our copywriting team knows just how to power your copy, so you can sit back, play it cool and let your audience flock to you.
Web copy
Blog content
Editing
Newsletters
Have you ever cracked a joke, then had someone else take credit for it? Well, that person was a jerk.

As ghostwriters, we're happy to let you take credit for our wit, because we get it – sometimes you just don't have the time to do it all!

The best part? Your audience will never know it's not you passionately typing away at that killer blog they love so much!
Web copy
Blog content
Editing
Newsletters
Sometimes, less is more. If you're a savvy wordsmith, write until your heart's content; but remember: subscribers won't read just anything. And they won't read everything you produce.

That means every piece of content must be powerful, error-free and offer something to each reader.

Audiences are quick to unsubscribe if they are bombarded with content that doesn't appeal to them or if they see text riddled with errors.
Web copy
Blog content
Editing
Newsletters
The total number of business and consumer emails sent and received per day will exceed 293 billion in 2019 and is forecast to grow to over 347 billion by the end of 2023 (Radicati Group).

With your customer's inbox growing, your brand's content needs to POP! But generating email conversions and holding onto subscribers requires a bit of design, and some snazzy content.

We are experts at designing stunning email templates. We take the guesswork out of writing content that connects.
Good copy gives life to brands. Great content gives life to buyers.
What can outsourcing to a content creation service do for you?
We producing quality content that connects with your target market on a set schedule. That means no more keyword research, no more stalking trending topics, no more scrambling for an audience…. Outsourcing writing to a content creation service gives you back your time. So, what does that mean to you?
Copywriting
What you say on your website can make or break a buyer. We'll spruce up your web copy and make sure your content connects.
Editing
If you've already got a content strategy mapped out and clever copy, but just want to ensure you've got the right tone and SEO, we do that too.
Blog Content
Connect with your audience & consistently position your business as an authority figure with our behind the scenes professional copywriters for hire!
Newsletters
Newsletter strategy and verbiage can be tricky, but don't let it spook you. Our ghostwriters are experts in building subscriber lists.
Ebooks
Attract sure-fire leads and watch your subscriber list grow by letting us write or edit your ebook.
Product Listings
If you need clever leads that will raise your spirits, our ghostwriters are experts in the art of piquing interest.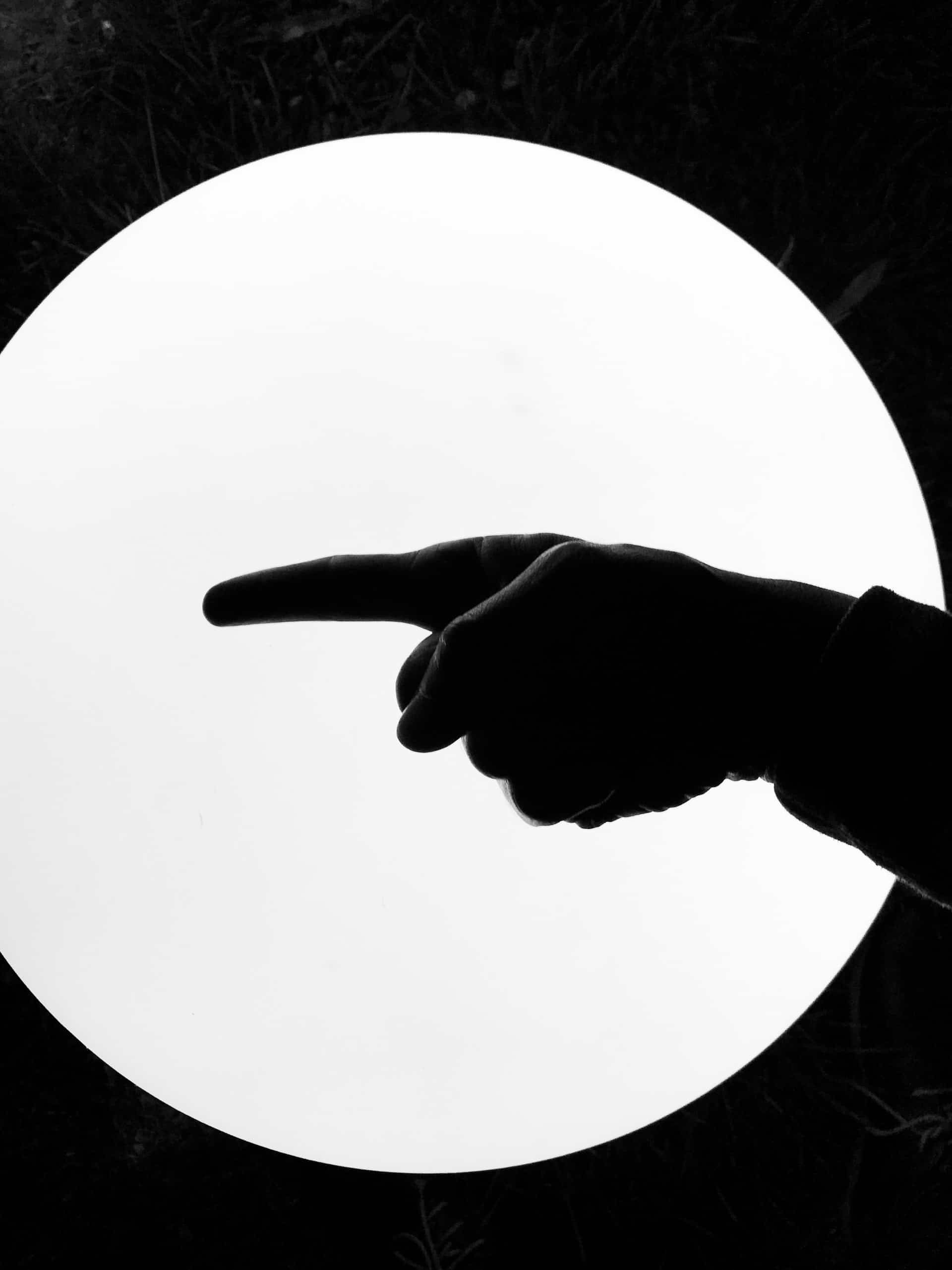 What is Content Creation?
Content creation is the process of creating content that appeals to a certain buyer, audience, or persona. This includes contributing ideas, keywords, strategies, and tone to improve a brand's digital footprint. We do this through the use of strategic SEO copywriting, UX writing, blogging, and ebook creation.
CONTENT CREATION SERVICES.
BLOG CONTENT.

No more forgetting to post on a consistent schedule – we do it for you! Decide how often you want to post to your blog and we'll automate the process. Our team of ghostwriters are happy to stay behind-the-scenes and speak your language. Let's grow your audience together!
UX WRITING.
UX writing combines the art of SEO copywriting with web design and psychology. User experience writing plays a key role when laying out a webpage, and can make the difference between the BUY button, and the BACK button.
SEO COPYWRITING.

Sure, you may write as eloquently as Shakespeare himself, but if you don't develop a solid SEO copywriting strategy based on your audience, then your content won't surface in search results. We'll make sure your content gets seen and heard.
EBOOK GHOSTWRITING.

Ebooks are great incentives for someone to subscribe to your mailing list! Cranking out quality ebooks for your audience lets your readers know: yes, you can trust me, and heck yeah, you will learn from me!
Your mission is our passion! We are ready to refine your workflow and give voice to your vision.
We understand that an effective digital presence is what creates the connection between you and an audience.


GHOSTWE will help you build and retain loyal followers through visual storytelling, and writing content that connects!


+1 321 295 6726
info@ghostwe.com
Orlando, Florida
WRITE US NOW
CONTACT
arrow_upward
Rad Travels
Elyssa and GhostWE are killer. They always come through with great original content and editorial work on any size project we've thrown at them. Their work has been critical in creating a friendly, fun and intelligent voice to our online brands with consistent SEO intent.