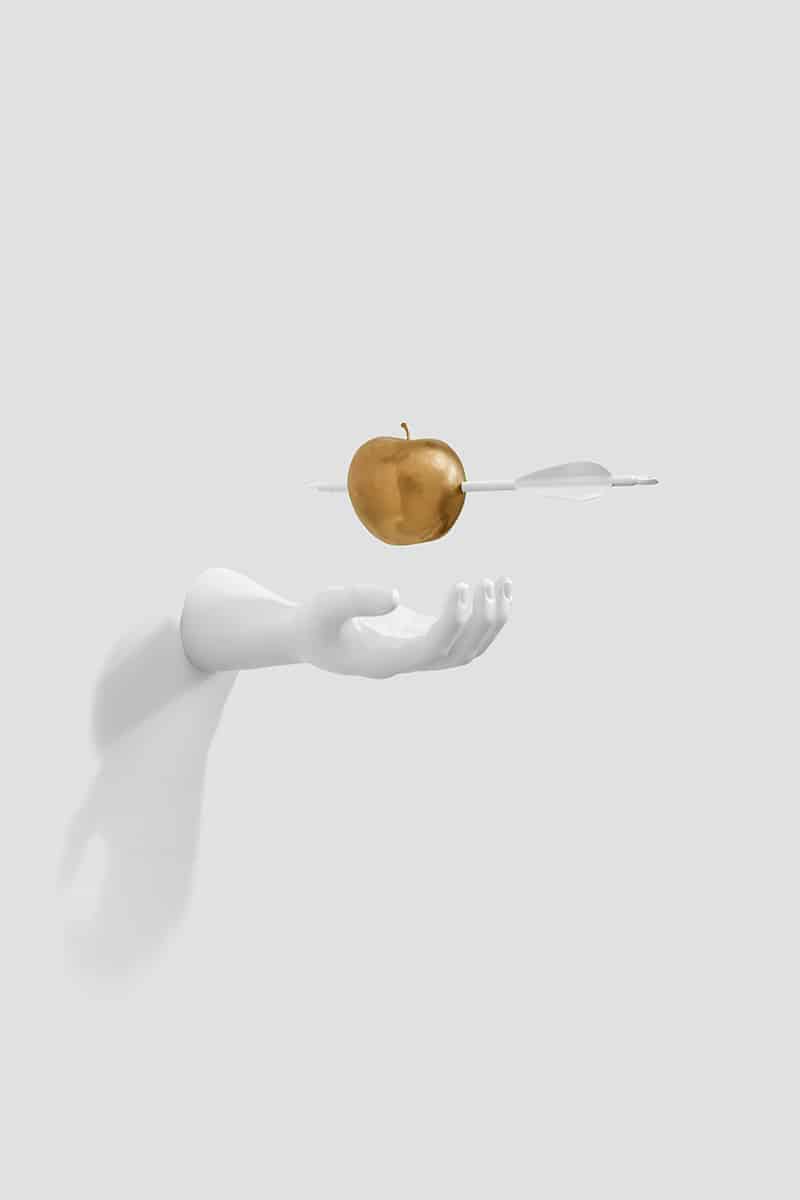 How Business Blogs Convert Browsers into Buyers
Whether it's a big corporation or an independent influencer, business blogs have become a powerful tool for brands in the age of content – and for good reason. 
According to lyfemarketing.com:
Blogging for business gives you the opportunity to hone your brand personality, build up content on your site and start sharing it to other platforms. It can also offer opportunities for monetization and build trust with your audience.
Starting a business blog can seem intimidating, but it's simpler than you might think. Remember, you don't have to have an in-house content marketing team, or even be a gifted writer to be a blogger. You simply have to understand your audience and provide valuable information to them. As long as it informs, entertains or educates, your blog can be the source of a ton of opportunities.  
Why Your brand Should have A business Blog:
Regularly posting high quality content on your business blog can boost you online presence by:
Blogging increases your SEO score
According to Hubspot, posts that use a variety of on-page SEO tactics can increase your ability to rank in search engines and get customers to visit your site. The more relevant content on your site, the greater the likelihood of more traffic.
Blogging builds trust with your audience
Brand personality and trust are vital to success. According to tailorbrands.com, 86% of shoppers prefer an authentic and honest brand personality on social media, and 89% of shoppers stay loyal to brands that share their values. A blog is a perfect place to develop and showcase both.
Blogging gives you relevant content to share
Sharing posts on social media platforms gives you more opportunities to capture your audience's attention and lead them back to your website. Plus, a consistent social media presence with original content boosts your brand exponentially.
Monetize Your Business Blog
1.  Set up your blog page. Make sure the blog page is easily accessible from your homepage so that it's easy for readers to find. Place it in your main header, footer, along with any sidebars your site may have. WordPress is a free content management platform on which you can publish your blog posts, build a following, and eventually make money with blogging and affiliate marketing! 
2.  Write and publish! Again, make sure the topic is one that would interest your audience, and that it educates, entertains or informs. There are plenty of tools available online – like the ones mentioned below – that can help you proofread, optimize for SEO and more. 
3.  Promote it across channels. When you've published your first business blog, share it on your other online platforms to increase the amount of traffic coming to your website. Blast it on your social media channels and use relevant hashtags to get discovered by new followers. What's the point of creating content, if you don't intend to share
4.  Monetize. Once you have readers on your page, you can start using your blog as another revenue channel through affiliate links and advertising spots on your blog page. Affiliate links use a unique URL to lead to a product or service from a third party; when a purchase is made from that link, you receive a portion of the revenue from that sale.
It might not be a company you expected to see on this list, but that's why it's the perfect example of how a blog can be powerful in every industry. GE's Reports page showcases tech and science news and their own business moves.
While the blog is no longer active, at it's height it was a perfect example of engaging and educational promotional content. Spotlights on food trends, top ten product lists and recipe ideas, the company blog became big competition for lifestyle bloggers.
The clothing brand has honed in on their customer profile, and their content shows it. With posts on how to style, DIY tips, stories from customers and spotlights on their own curated collections, it's tailored to their audiences interest, informs and educates and is often easily shareable.
The brand's human-centric and authentic approach to marketing and blogging for business, adds a unique element of humanity to the brand. It lets buyers peek past the brand, and into what Nike really represents. This is the prime example of building brand awareness and a powerful voice through blogging. Inject passion, humanity, and purpose everywhere that makes sense and stay true to what your goals are. 
Blogs aren't just about the words. Including graphics as your featured image and throughout each article creates visual interest as well, and often that is the deciding factor for whether or not readers click on your link. Canva is a graphic design platform that offers both a free plan and a paid "pro" plan. Even the free plan comes with enough features to create professional looking images you're proud of.
A compelling headline draws your readers in, but it can be hard to come up with an attention grabber without much practice. The Headline Analyzer is simple: sign up for a free account, type your headline in, and it will give you the rundown on the kind of words you've used, the response it will create, and tips on how to optimize it.
This free grammar-checker app is like having a copyeditor at your disposal 24/7. Before you publish your content, running it through Grammarly checks it for grammar and spelling mistakes. The premium version even checks for readability, style and includes a vocabulary enhancement feature.
To better understand what kind of content your audience is responding to after you've gotten your first few blog posts up, you'll need to take a look at the analytics. Google Analytics allows you to see where traffic is coming from, how many clicks are coming through and how long people are staying.
Setting up a business blog is a simple and effective way to increase your online presence, build audience trust and brand recognition and bulk out your marketing strategy. Take it one post at a time and before you know it, you'll be blogging with the best of them. 
Sign up and get access to service discounts!