Our mission is to help build your vision by providing expert counsel and ongoing services that will help your nonprofit at any stage of development, growth, or planning. 
We want to ensure that your nonprofit is powered for success, at every stage. 
Don't go it alone when you don't have to. 
Managing a nonprofit comes with its own set of perks and pains!
Nonprofit consulting offers objective, experience-driven advice from other entrepreneurs and nonprofit owners that have overcome those same hurdles you're facing.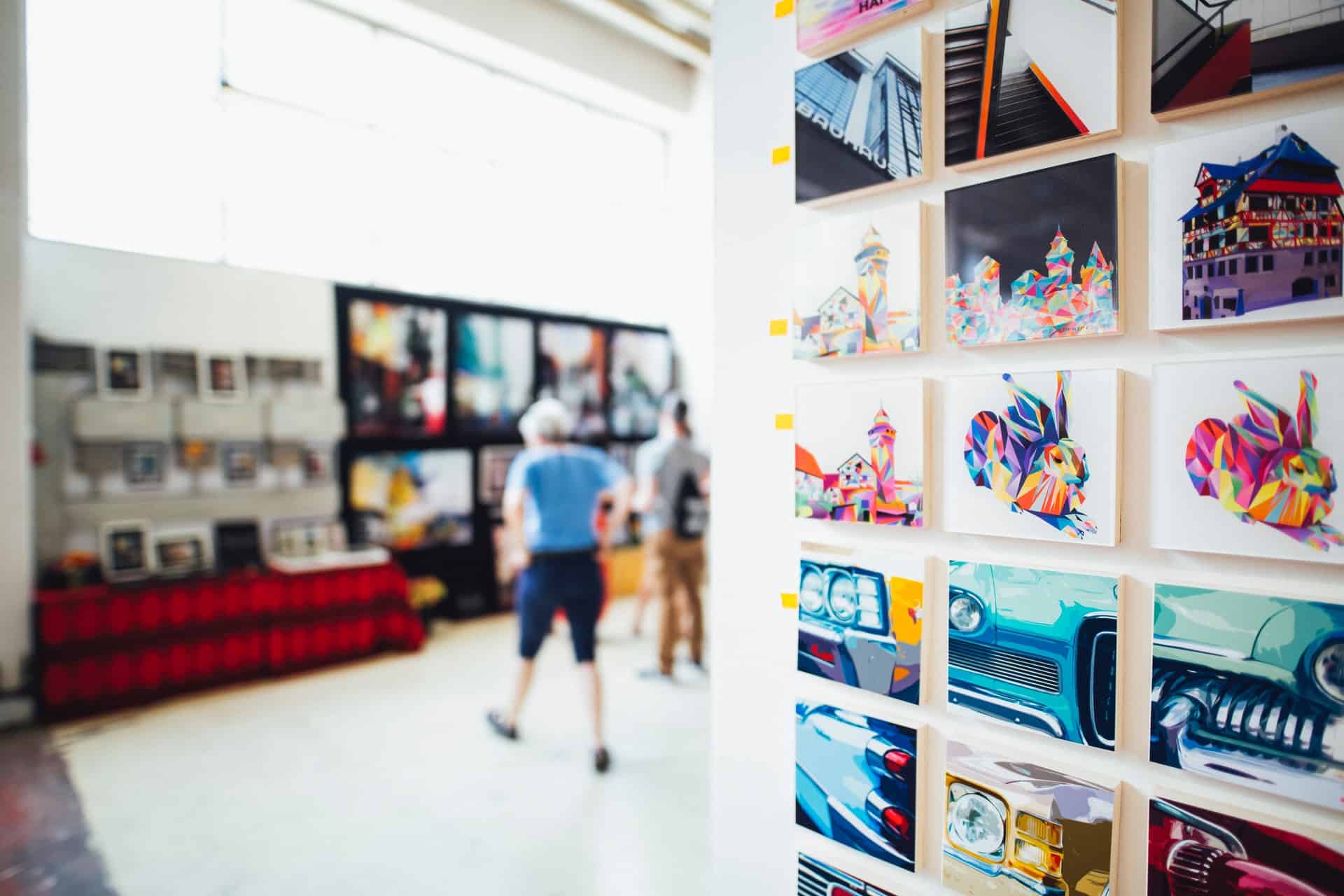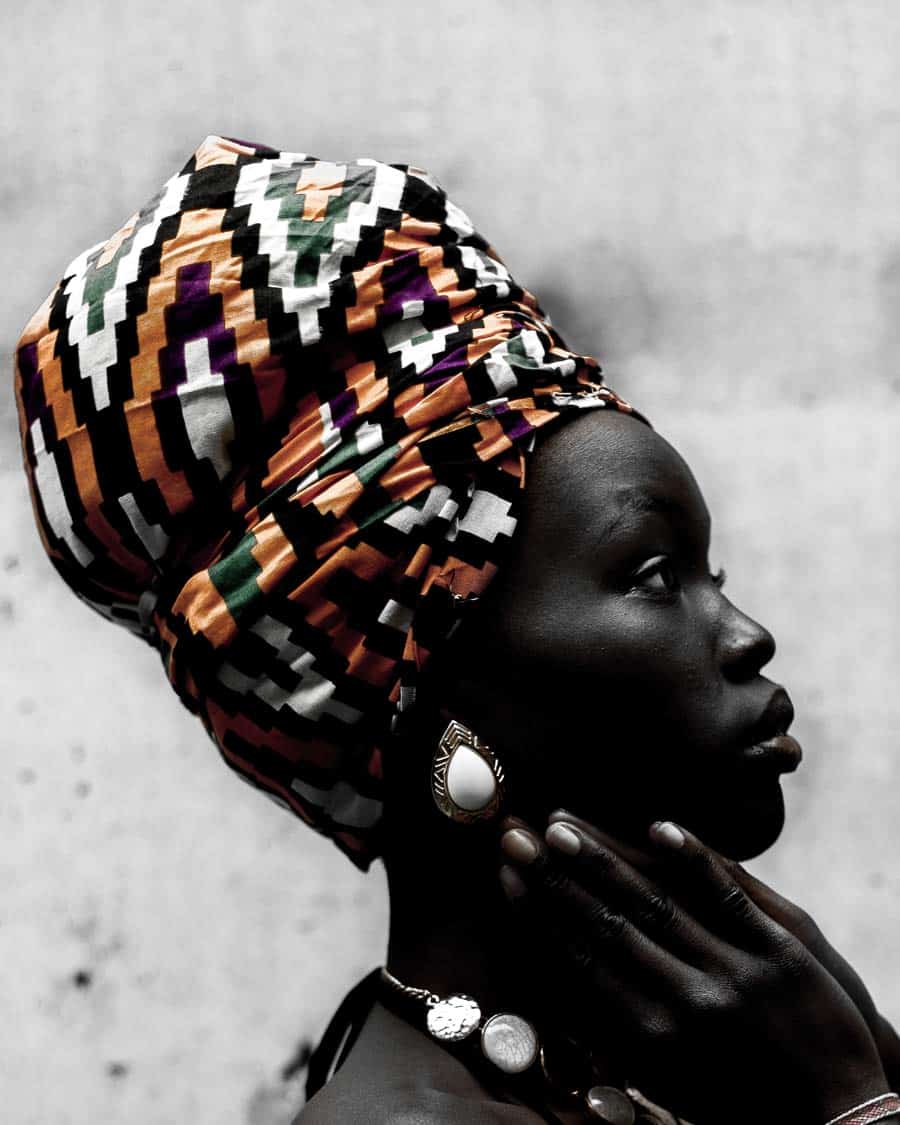 501c3 Nonprofit CONSULTING
With over 15 years of nonprofit consulting and management experience, our designated nonprofit consultant helps 501(c)(3) organizations in strategic scaling, board recruitment, fundraising, grant writing, and more. A highly sought-after expert in his field, Ferrara has advised and established hundreds of nonprofits around the world. 
501c3 Nonprofit Consulting
Our service doesn't just end at content creation or SEO copywriting research and markup; we are a full-service 501c3 nonprofit growth agency that thrives on seeing your passion come to life.
Fundraising strategy & fundamentals.
just starting your 501c3 nonprofit?
Starting a 501c3 nonprofit is an exciting undertaking, but it's no small feat!
Our experienced team of 501c3 nonprofit consultants have all started their own charities, and have helped hundreds of others successfully overcome challenges and hurdles specific to the 501c3 nonprofit business structure.
No matter what stage of development your 501c3 nonprofit is at, we can help turn your idea into an actionable, step-by-step process. 
Ready to apply as a tax-exempt 5013c nonprofit?
If you're at the stage in which you're ready to apply, file, and start your nonprofit, way to go! Click the link below and file away. If you start the filing process and have any questions or get a bit overwhelmed, don't fret: we're here to help!
Not quite ready to file? No problem.
There are some pretty dense rules and regulations that accompany setting up your 501c3 nonprofit organization... and let's be honest, it can be a headache! Don't try to go it alone when you don't have to! We've got your back. Feel free to reach out with any questions.