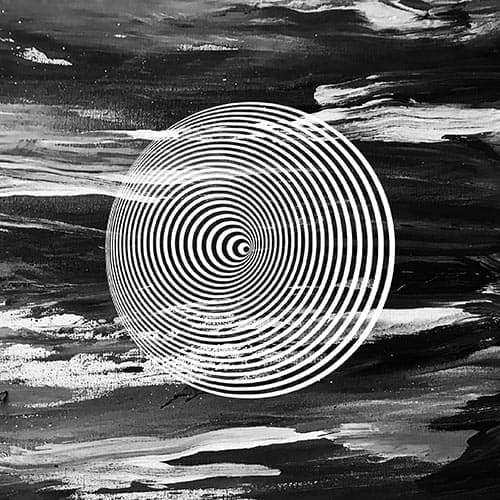 A voice for your vision.
GHOSTWE is a web design and content creation service that specializes in copywriting, blogging solutions, SEO, content marketing, email marketing, essay writing, modern web designs, mobile design, and user experience (UX) design.
CONTENT CREATION.  
WEB DESIGN. 
TIME. TALENT. TREASURY.
We cater our services to help nonprofits and small businesses with purpose. Our content connoisseurs and digital masterminds are passionate, experienced, and excited about helping businesses find their voice, and letting that voice be heard.
NONPROFIT CONTENT MARKETING. NONPROFIT CONSULTING.
We write purpose-fueled content and create websites for nonprofits, advocacy groups, and businesses that have a human-centric mission.
HOW WE HELP!
When you work with GHOSTWE, your mission, becomes our passion!
Each brand has its own personality, and with it, a unique voice that should convey specific knowledge, value, and establish trust between a business and a buyer. GHOSTWE helps brands achieve that balance between authority and approachability, by designing content that increases engagement! 
À LA CARTE SERVICES.
We know that outsourcing content is a major choice… but it's a smart one.
Choose which services you need, and whether or not you'd like a one-time service, or ongoing help! The ball is always in your court. We want to make sure that you're confident and happy, every step of the way.
COST-EFFECTIVE.
Outsourcing content saves you time and money.
Companies often save nearly 65% on salary alone when they choose to outsource services. Once we start the conversation, we can help identify where your workflow could benefit from outsourcing services to GHOSTWE!
NO LONG-TERM CONTRACTS.
We understand that needs change over time.
Flexibility is the cornerstone of our strategy. We're on your side, and we're here to anticipate your needs, to pivot with you and with trends, and to make sure you're happy every step of the way. Our contracts flex to fit your needs over time.
Your idea is art.
Let's get it noticed.
WEB DESIGN.
We want the world to know and love your brand, just as much as you do! We work tirelessly to build stunning websites that complement your vision.
Managed Web Hosting.

We won't just build your website then leave you to fend for yourself. Partner with a name you already know and trust.
CONTENT MARKETING.
Maintaining an effective digital presence requires consistency and quality - and yes, it's a time sink! Let us do the heavy lifting for you, so you can focus on churning out the great ideas!
GHOSTWE
YOUR BRAND'S NEW BEST FRIEND FOR VISUAL STORYTELLING.
WEB
COPY
DESIGN
HOSTING
We focus on writing purpose-fueled content and designing stunning websites for nonprofits, advocacy groups, B corporations... and craft breweries.

Why throw breweries in there? Because good beers enjoyed with good friends always makes the world a bit better!

WEB
COPY
DESIGN
HOSTING
What you say on your website can make or break a buyer. We help brands find their voice, and pinpoint the balance between authority and approachability.

Use our one-time services, or recruit us to be a behind-the-scenes extension of your team.
arrow_forward_ios
WEB
COPY
DESIGN
HOSTING
Our web designers unite purpose with passion, to create a unique online experience for your audience.

We use light themes, powerful plugins, and use the most up-to-date technology for lightening-fast load times and stunning visuals.
arrow_forward_ios
WEB
COPY
DESIGN
HOSTING
No more dealing with third parties, spotty customer service, or figuring out how to protect, update, or secure your own website.

Our managed hosting service provides peace of mind and powerful hosting & security.

arrow_forward_ios
Good design deserves great content.
Newsletter_
Sign up for weekly nonprofit content marketing and web design materials.